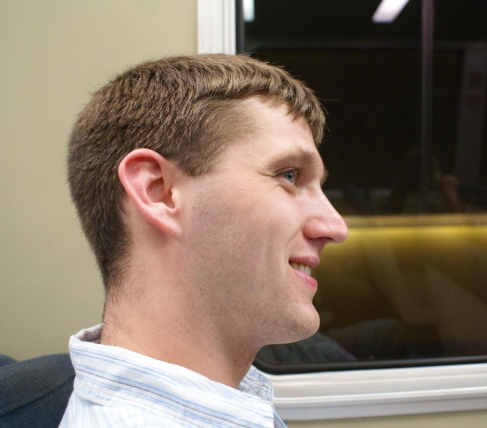 The Basics
Having recently graduated from the University of California, Berkeley, I now work as a senior network engineer for Residential and Student Service Programs on campus. Shortly before graduation, I moved to SOMA in San Francisco. I'm enjoying the city life and the reverse commute.
By day, I support the residential network and the housing and dining business operations at Cal. Our department has about 300 Cisco switches, 90 FreeBSD servers, 30 RedHat servers, and some number of Windows machines that I try to avoid. I hope to get some content about some of my more interesting projects onto my projects page.
By night, I sink a fair amount of my time trying to do cool things on my Mac or my FreeBSD boxes. My hobbies are a natural extension of my work (or is it the other way around?). If I'm really bored, I'll login to World of Warcraft, but I would hardly consider myself a dedicated player. Oh, I get out once in a while too. There's definitely no shortage of great restaurants and pubs around the city that require a visit from me.
If you want to get in contact with me for some reason (e.g., questions about the site or a PGP signing), drop me a line at ccowart@timesinks.net. PGP-signed and encrypted messages are highly encouraged.